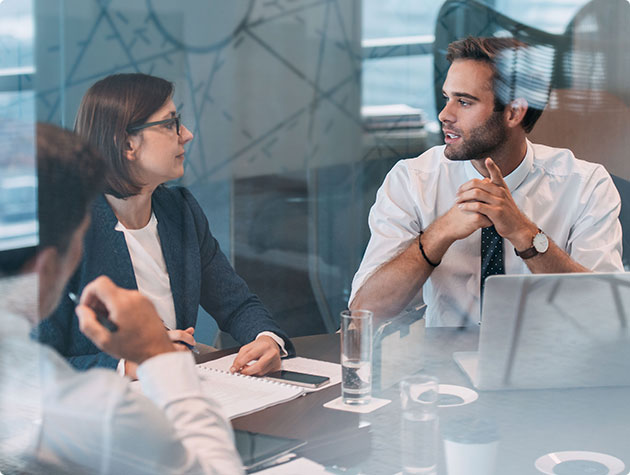 We bring the future of business advisory to the table.
Having had a continuous growth in training and consulting services, we have become one of the leading tax firms specialized in audit in Albania. Alb BB Auditing has years of experience in audit services for all kind of companies.
 We are a team of dedicated professionals who believe in working with our clients. We put in effort and focus on understanding your needs so that we can plan strategies which will help you in achieving your goal. Our services have extensive experience in assisting enterprises build their strategy
Subscribe to our Newsletter
We welcome and celebrate different perspectives to help our firm, our clients and our people.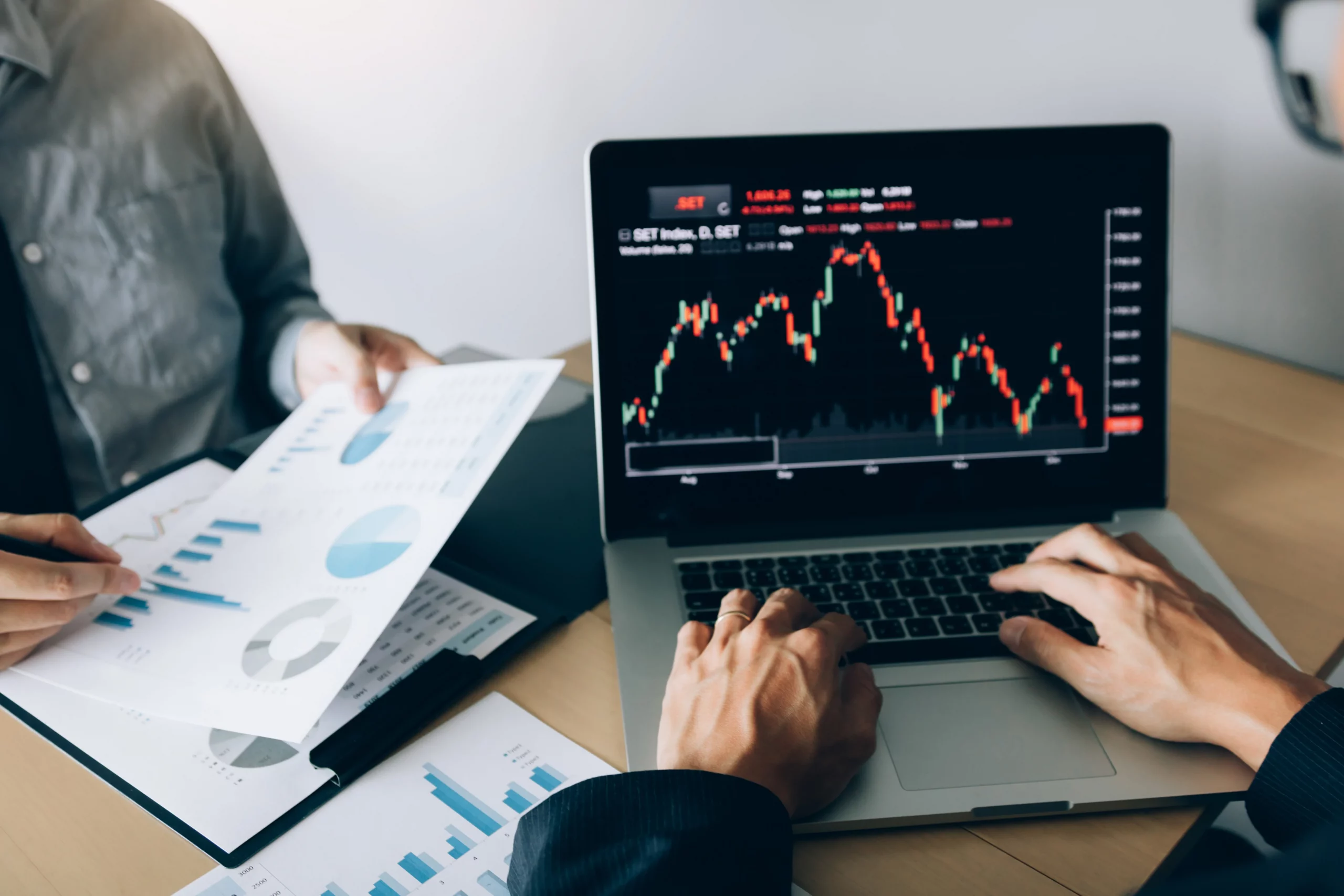 Audit & Advisory services tailored as per business requirements meeting your expectation for strategic planning, benchmarking and proffering solutions. Our proactive approach to governance, complemented by the experience and professionalism of our team of professionals enables us to add value to your business by means of exclusive recommendations, practical insights and sensible suggestions.
Visit Us Daily
BLV.Gjergj Fishta Nd.16, H.9, Ap.20 Njesia bashkiake Nr.10, Kodi Postar 1001 Tirana - Albania